Car Trade-In Tips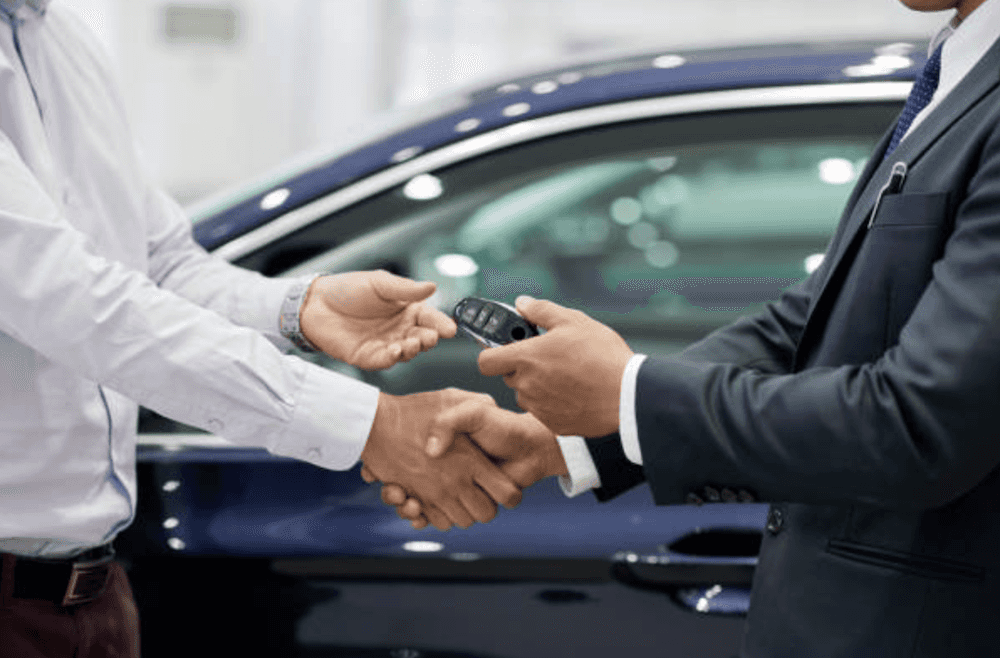 Thinking about buying a new car is exciting. Along with that though comes the question of what to do with your old car. Trading in your old car is always a great option because it can bring down the price of your new car, however there are a few steps you should take to make sure you're getting the most value out of your trade-in.
Luckily Walt Massey Ford Crystal Springs is here with a few tips to help you get a good offer on your trade-in car.
Clean it out- Make sure to remove any personal belongings or trash from inside the vehicle. You should also have the interior vacuumed and have the exterior washed. Cleaning out the car shows you've taken good care of it over the years which will lead you to getting a better offer.
Fix the small stuff- You'll want the car to look as new as possible so try to buff out any small scratches on the outside and make sure to fix any broken interior lights. If there is anything wrong that might be costly to fix, leave that up to the dealership.
Bring the receipts- Bring any receipts that show any repairs or routine maintenance that you've had done to the vehicle. This shows that you've taken good care of the car while it was under your ownership.
Conduct your own inspection- Make sure to note any dents or scratches that can't be buffed out. It's also beneficial to take a test drive before bringing it to the dealership so you can make note of anything that doesn't seem right.
Although these tips are helpful for preparing your vehicle to be traded in, you can also save time and money by simply visiting Sell to Walt Massey and get an instant offer!
Trade-in Your Car in Crystal Springs
When it's time to trade-in your old car visit us at Walt Massey Ford Crystal Springs conveniently located near Jackson and Brookhaven. After finding your dream car in our new vehicle inventory head over to our finance department and a member of our staff can help you get started trading in your old vehicle. If you have any questions or would like more information about car trade-in tips feel free to contact us online today.